My Team
I take customer service very seriously. So does my staff. Together, we are committed to providing exceptional customer service to all of our clients.
If you need to schedule an appointment or request any other service, please contact our Associate Financial Representative, Vickie Muckenthaler. We will respond promptly.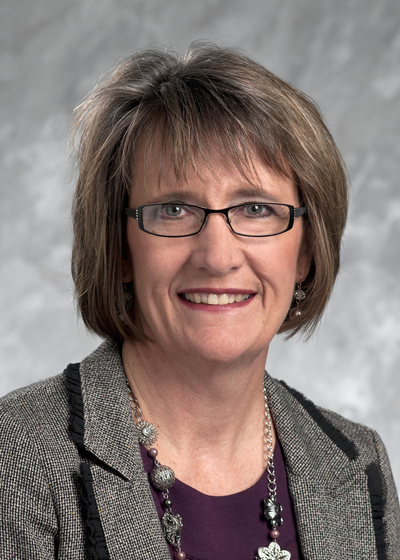 Vickie Muckenthaler
Associate Financial Representative
Office 620-343-2662

Vickie Muckenthaler has been an Associate Financial Representative with Northwestern Mutual since 1994. She worked with Russ' practice one year prior as an Administrative Assistant. She currently is responsible for client service, new applications, processing investment transactions, and assisting Russ with proposal presentations.
VIckie has been married to John for 36 years and has two children, Jessica and Cody, and four grandchildren. She enjoys watching sports, gardening and playing with her dog, Lily.